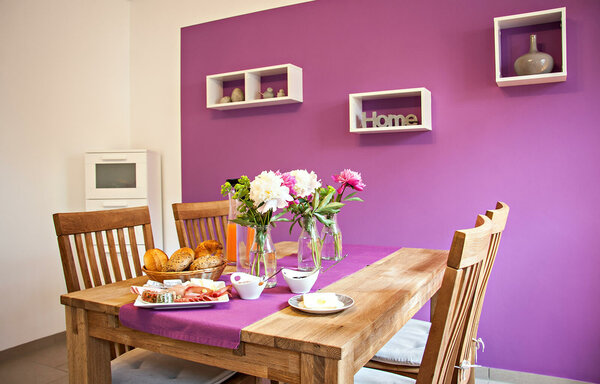 Our guests can place their order with our local bakery on the day of arrival (except Sundays) and the baked goods will then be delivered to the door of our apartment on weekdays (Monday to Saturday) in the morning.

Simply hang our or your own fabric bag on the apartment door from the outside in the evening and the baker will deliver the fresh, delicious baked goods in the morning.

This service is available every day the bakery is open.

Your advantage: You only pay the price in the shop. The bakery does not charge any additional prices for delivery. The settlement takes place in the bakery on site.